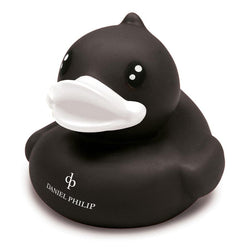 dp Black Rubber Duck - Limited Edition
50% off for all PRE ORDERS + Free Shipping would wide 

Limited Edition dp Black Duck. 


For those Black Sheep.

For those Black Ducks.

A reminder to be diffrent.

Don't go with the flow of all the other ducks. 

Create something out of the black box.